Back to Search Results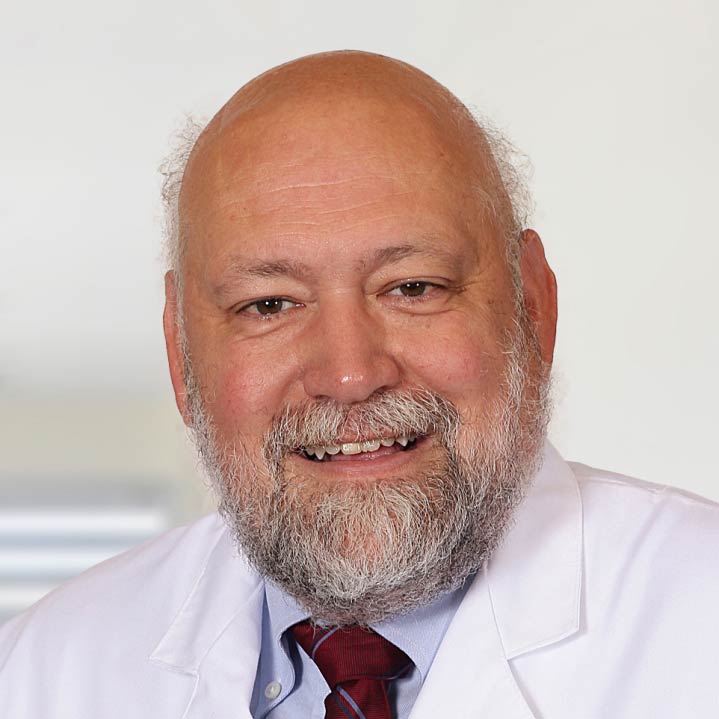 Schedule an appointment
(614) 293-7677
Insurances We Accept
Philip Binkley, MD, FACC, MPH, is a cardiologist who specializes in internal medicine and cardiovascular disease at The Ohio State University Wexner Medical Center. Dr. Binkley was named one of America's Best Doctors in 2009.

A professor of cardiovascular medicine and director of cardiovascular research for the Division of Cardiovascular Medicine at Ohio State's Wexner Medical Center, Dr. Binkley earned his medical degree and completed his internship, residency and fellowship in cardiology at Ohio State. He also earned a master's in public health from Ohio State.

Dr. Binkley's clinical interests include chronic heart failure, automatic mechanisms and vascular responses to congestive heart failure. Widely recognized for his research expertise, Dr. Binkley currently serves on the National Research Committee of the American College of Cardiology and has served as Ohio State's principal investigator on a number of studies examining the effects of various prescription drugs on the human heart. His research focuses on congestive heart failure, nuclear medicine and vasodilator drugs. Dr. Binkley is frequently published, and regularly speaks on the topic of managing heart failure and hypertension.

Dr. Binkley's career has been devoted to both the clinical management and the investigation of congestive heart failure and cardiomyopathies. He has a long record of investigative efforts including those exploring the vascular responses to ventricular systolic failure and the autonomic consequences of congestive heart failure and the mechanisms by which they contribute to the progression of this disease process. These efforts have been supported by the National American Heart Association, the NIH and a variety of industry sponsors. More recently his research has focused on the clinical and genetic predictors of recovery of LV systolic function including the imaging biomarkers that have significant predictive value.

Highlights
Rated in the top 10 percent of physicians in the nation for patient satisfaction, 2014
Medical Degree
M.D.
Ohio State University College of Medicine
12/7/1979
Residency
Internal Medicine
Ohio State University Wexner Medical Center
10/1/1980 - 9/30/1982
Specialties and conditions I treat
Cardiovascular Medicine
Heart Failure
Cardiomyopathies
Heart Transplantation
Cardiovascular Diseases
Transplantation
Coronary Care Units
Hypercholesterolemia
Hypertension
Locations where I practice
Richard M. Ross Heart Hospital
Richard M. Ross Heart Hospital
452 West 10th Avenue Columbus, OH 43210
614-293-7677 or 888-293-7677
Please note: Not all physicians schedule patients at each listed location. Please call the "Schedule an appointment" number shown above for scheduling assistance.
More about my work
My background
Board Certifications
American Board of Internal Medicine
9/15/1982
American Board of Internal Medicine (Subspecialty: Advanced Heart Failure & Transplant Cardiology)
11/8/2010
American Board of Internal Medicine (Subspecialty: Cardiovascular)
11/20/1985
My Department
My Division
Cardiovascular Medicine
News about me