How to return to exercise after COVID-19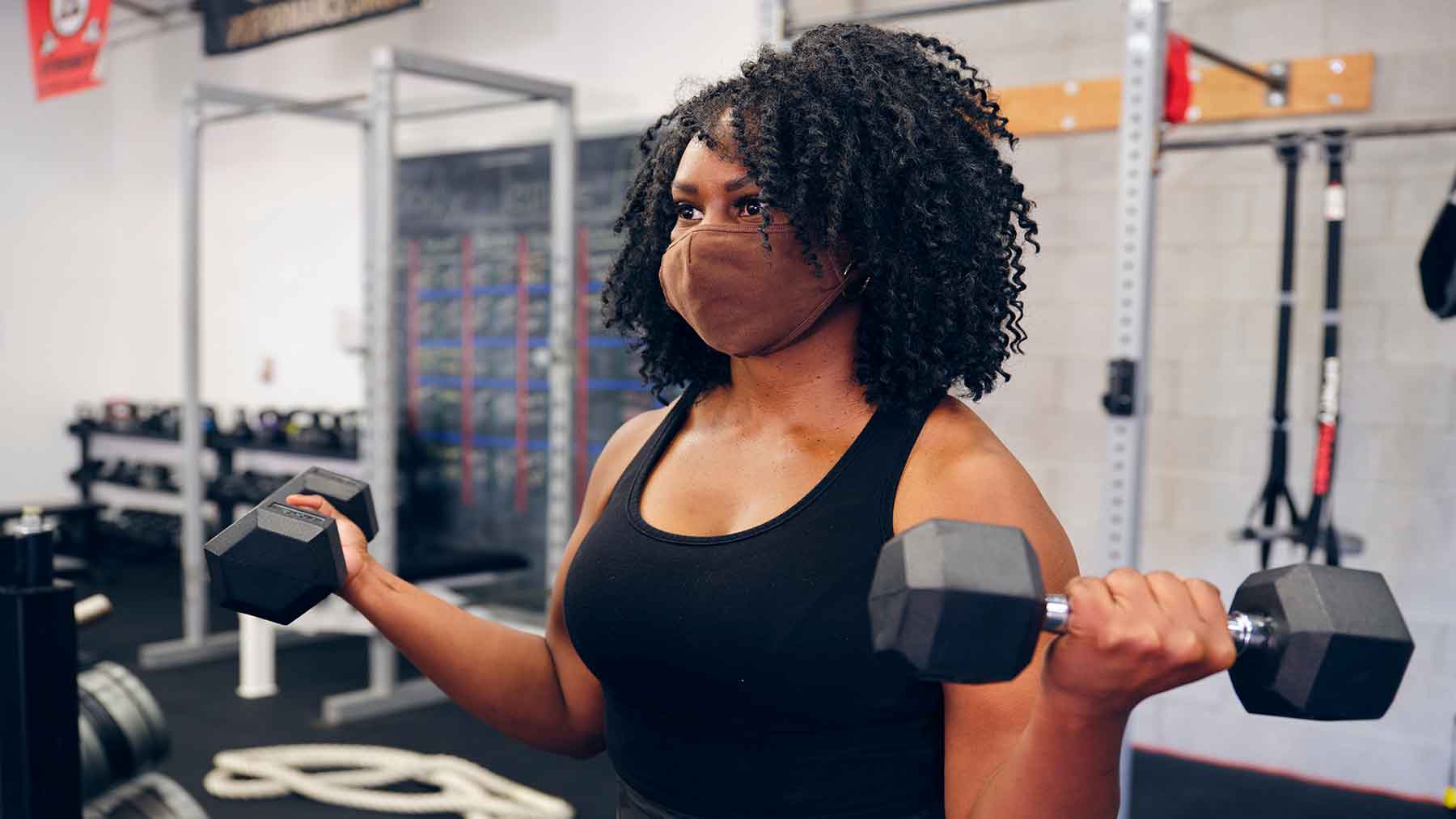 There's no one plan that you can follow to return to exercise after recovering from COVID-19. Working with your health care provider will ensure that you have an individualized plan for your gradual progression back to your regular exercise activity.

The most important thing is that all of the symptoms from your acute infection from COVID-19 have subsided. A good indication of symptom resolution is that you're back to doing your normal daily activities without difficulty. For example, you're sleeping well, you're eating well and you're back to attending work or school. Once you feel comfortable doing everyday life activities, you can begin thinking about returning to physical activity.

Returning to exercise while you're "mildly symptomatic" can worsen those symptoms or cause them to last longer. That's why you want to make sure you communicate with your health care provider to establish a good return to activity program based on your recovery from COVID-19.

Even if you were asymptomatic, it's important to have a conversation with your health care provider. That way, if you start to have some significant symptoms or things aren't progressing well, your health care provider can evaluate you.

As long as you appropriately return to physical activity, the risk of significant injury is relatively low. However, difficulty recovering after exercise could be a sign that you aren't quite ready for that level or intensity of physical activity. Reach out to your health care provider if you experience symptoms such as excessive shortness of breath, chest pain, dizziness and/or extreme fatigue.

Exercise is essential for overall health. Ensuring that you have an appropriate plan for returning to exercise after an illness like COVID-19 will allow you to do so safely.

James Borchers is a sports and family medicine specialist at The Ohio State University Wexner Medical Center and a professor at The Ohio State University College of Medicine.

Visit Ohio State Health & Discovery for more stories on health, wellness, innovation, research and science news from the experts at Ohio State.