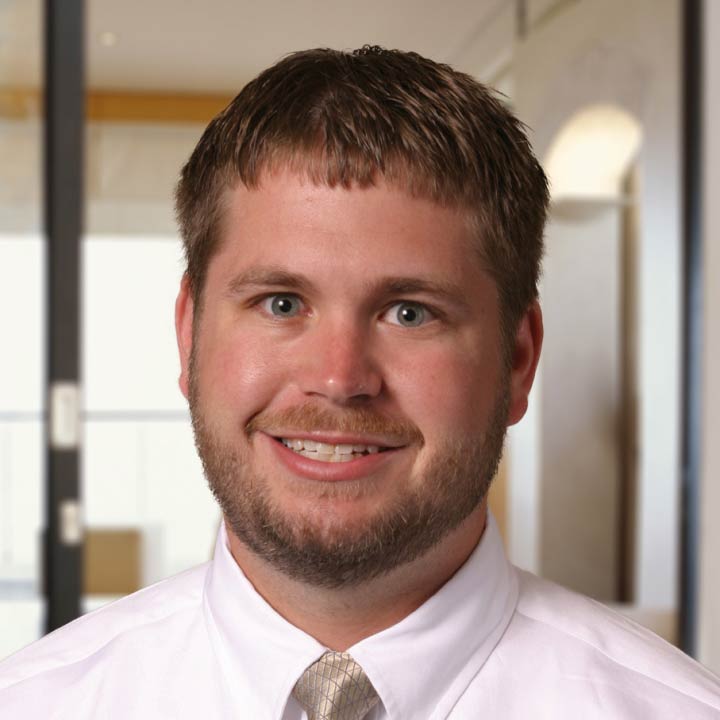 Erik Monson, DPM
Physician

A podiatrist is extensively trained to treat the foot, ankle and other areas of the leg. Podiatrists help their patients recover from injuries and infections, foot-related complications from diabetes, foot and ankle sprains, ingrown toenails, heel spurs, and more.
Clinical Assistant Professor of Orthopaedics
Accepting new patients
A provider may be accepting new patients only in a specific specialty or location based on availability. A referral may be required.
179

Patient Satisfaction Ratings

78

Patient Comments