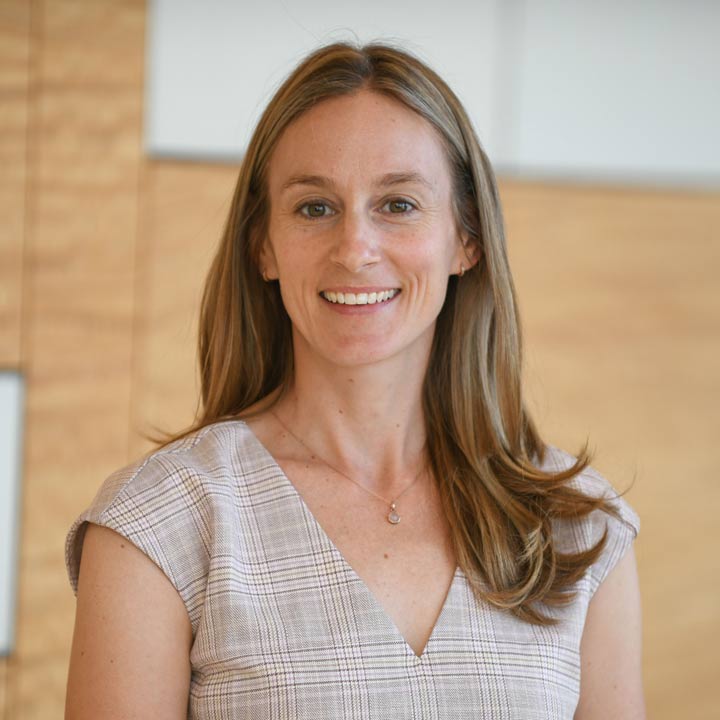 Amy Speeckaert, MD
Orthopaedic Surgery – Hand Surgery
Physician

A physician, or doctor, is extensively trained to diagnose and treat complex medical problems. Often, physicians focus their practice on certain disease categories, treatment methods or patient types. Physicians can diagnose and treat illness, prescribe medication, offer medical consultation and advice, perform surgery and more.
155

Patient Satisfaction Ratings

64

Patient Comments
Schedule Online
How would you like to schedule?
Find out how you can manage your care with MyChart
614-366-4263