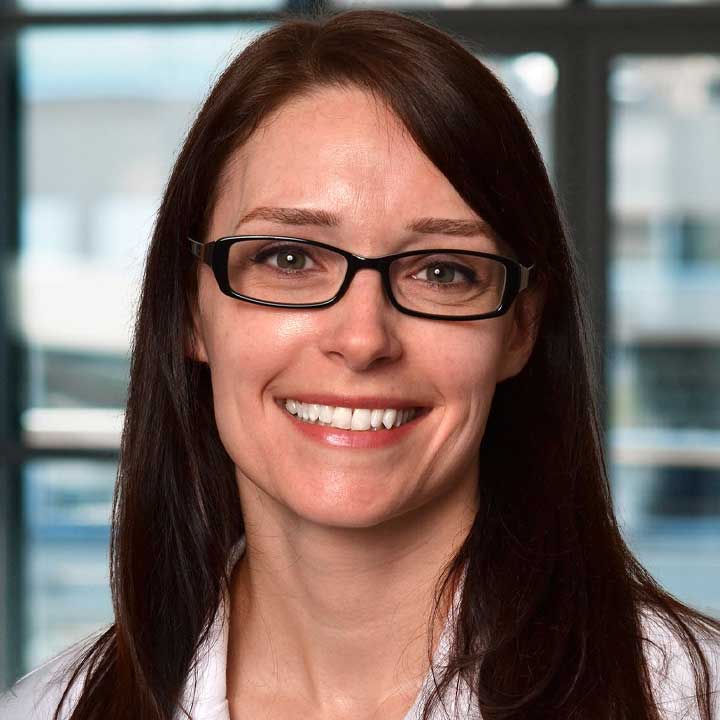 Erica Dawson, PhD
Psychologist

What's this?

A psychologist is extensively trained to help people learn to cope more effectively with life issues and mental health illnesses. They are licensed to provide a number of service, including evaluations, therapy and other evidence-based treatments. A common type of treatment is talk therapy (sometimes called cognitive behavioral therapy), but there are many types of therapy styles.
Appointments: (614) 293-9600
About Me
I chose to become a board certified in clinical neuropsychologist because of my interest in brain-behavior relationships. Neuropsychological evaluations help identify whether changes in thinking have occurred as a result of a medical illness or injury. What I enjoy most about being a neuropsychologist is the opportunity to help patients learn to work around their limitations with effective strategies and other forms of assistance. 
I utilize a patient-centered approach that focuses on what patients hope to get out of their neuropsychological evaluations. I provide tailored treatment recommendations that emphasize independent functioning. 
Working at The Ohio State University Wexner Medical Center as the Director of Neuropsychology Services allows me to work as part of a team with other treatment providers to accurately diagnose patients and form effective treatment plans. 
When I'm not working, I enjoy spending time outdoors.
Highlights
Clinical Director, Neuropsychology Clinic
Work closely with Neuro-Oncology to ensure that patients with brain tumors have access to services directly tied to quality of life
Co-facilitator, Neuropsychology Graduate Student Training Program
Procedures and Conditions I Treat
Brain Injuries
Stroke
Epilepsy
Brain Cancers
Movement Disorders
Parkinson's Disease
Alzheimer Disease
Multiple Sclerosis
Neuropsychology
Memory Disorders
Psychiatry
Education and Training
Residency
Neuropsychology
University of Michigan Hospitals
9/1/2011 - 6/30/2013
More About My Work
My Background
My Department
Consulting and Related Relationships
At The Ohio State University Wexner Medical Center, we support a faculty member's research and consulting in collaboration with medical device, research and/or drug companies because a faculty member's expertise can guide important advancements in the practice of medicine and improve patient care. In order to provide effective management of these relationships, the University requires annual disclosures from all faculty members with external interests related to their University responsibilities.
As of 12/20/2018, Dr. Dawson has reported no relationships with companies or entities.