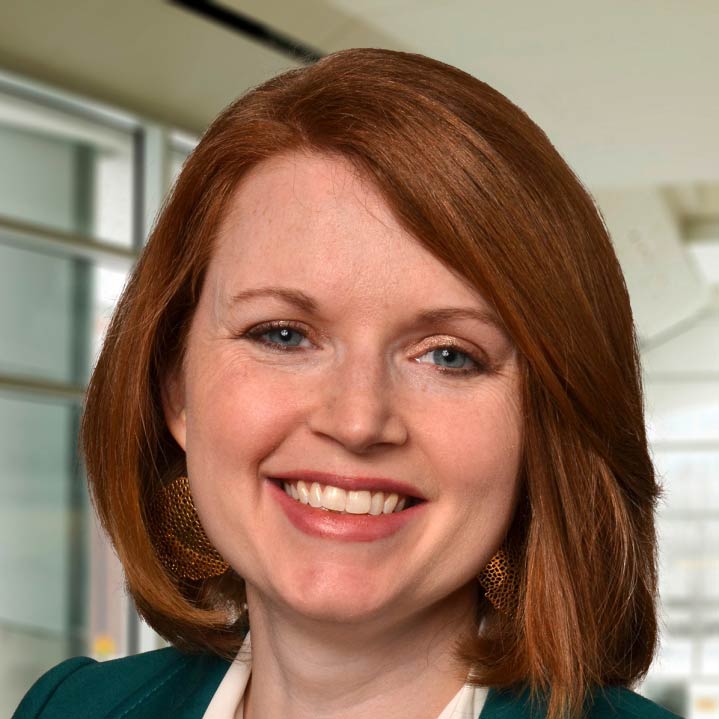 Nicole Hollingshead, PHD
Psychologist

A psychologist is extensively trained to help people learn to cope more effectively with life issues and mental health illnesses. They are licensed to provide a number of service, including evaluations, therapy and other evidence-based treatments. A common type of treatment is talk therapy (sometimes called cognitive behavioral therapy), but there are many types of therapy styles.
Clinical Assistant Professor of Family and Community Medicine
Accepting new patients
A provider may be accepting new patients only in a specific specialty or location based on availability. A referral may be required.